Elemental CrossFit – CrossFit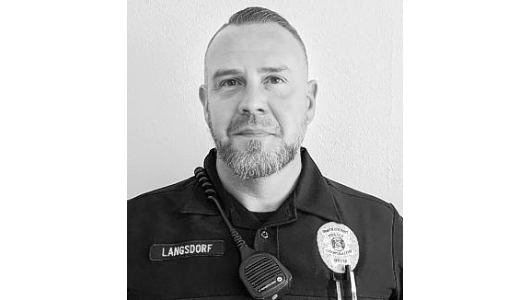 Warm-up (No Measure)
800m Run

Bear crawl front door to back

Then D&B on turf

High Knees

Superman Quad

Figure 4

Down dog to pushup

Side Lunge

Front Lever (watch your noses)
PCV Shoulder

Discuss the workout and why we're doing it. Moment of silence and then go for it.
Metcon (AMRAP – Rounds and Reps)
Langsdorf
40 Min Partner AMRAP

3 Power Cleans 135/95

4 Burpee Box Jumps 24/20

7 TTB

17 Cal row *
Rx+ is solo with a row. Rx teams will use bikes and skiers.